We help people feel better, maintain their independence with dignity and live a longer, more fulfilling life.
Located in central Missouri, Sam's Health Mart Pharmacies are enhanced services pharmacies independently owned by the Tadrus family. We provide prescription dispensing services to community and long-term care facilities, compound customized medications, optimize medication therapy, administer immunizations, fit and supply medical equipment, provide access to lab testing.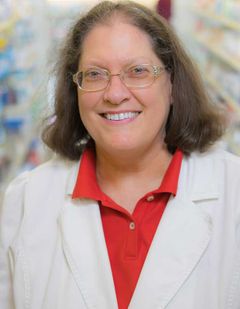 Jill Darwent, R.Ph.
Pharmacist-in-Charge, Morley Street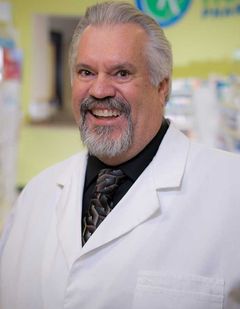 Bill Herter, R.Ph.
Pharmacist-in-Charge, Highway 24
John O'Dwyer, R.Ph.
Pharmacist-in-Charge, Church Street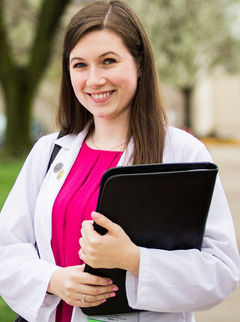 Annie Eisenbies, Pharm.D.,R.Ph.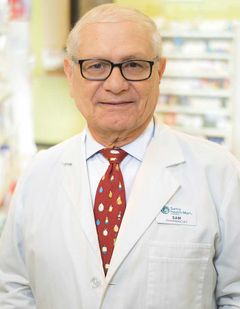 Sam Tadrus, R.Ph.
Owner, Consultant / Staff Pharmacist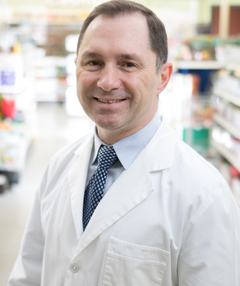 Christian Tadrus, Pharm.D., R.Ph.
Owner, Operations and Clinical Lead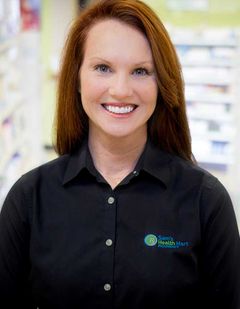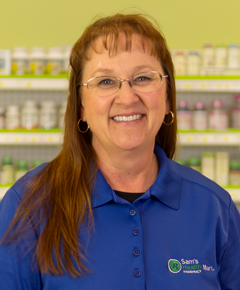 Laura Neal
Manager, Medical Equipment and Supplies